Who We Are?
AlexFert is an Egyptian joint stock company founded in October 2003 and incorporated under the provisions of the Investment Guarantees and Incentives Law No. 8 for 1997.

Its Licensed capital is US$ 500 million and subscribed and paid-up capital is US$ 149,250,000 (fully paid in US$) consisting of 248,750,000 shares each with a par value of US$ 0.60.

The Company produces nitrogen-based fertilizers mainly Granular Urea (46.5%) as a final product, and Anhydrous Ammonia as an intermediate product & The surplus Ammonia is used to produce granular Ammonium Sulphate.

AlexFert Facility includes three plants:
Ammonia Plant:
The Ammonia plant has a designed production capacity of 1,200 tons per day of anhydrous ammonia and uses natural gas as its feedstock, Production of Ammonia commenced in November 2006. Licensed by UHDE (thyssenkrupp).
Urea Plant:
The Urea plant has a designed production capacity of 1,750 tons per day of granulated urea. The Company uses Stamicarbon Technology to produce Urea. Production of Urea commenced in November 2006.
Ammonium Sulphate Plant:
The Ammonium Sulphate plant has a designed production capacity of 720 tons per day. Production of Ammonium Sulphate commenced in June 2013. Licensed by IPL.

Alexfert Stockholders:

- Egypt Kuwait Holding Co. (EKH) & Its Affiliates (69.42%)
Egypt Kuwait Holding Company (EKHO.CA and EKHOA.CA on the Egyptian Exchange and EKHK.KW on the Boursa Kuwait) is one of the MENA region's leading investment companies, with a portfolio of investments in six strategic sectors including fertilizers, petrochemicals, gas distribution and power generation and distribution, upstream gas production as well as insurance and non-banking financial services. Established in 1997 by a consortium of prominent Kuwaiti and Egyptian businessmen. EKH strives to continue delivering superior returns to its shareholders on the back of a solid portfolio of integrated investments and the determination of its capable management team.
- Abu Qir Fertilizers & Chemical Industries Co. (15%)
- International Co. for Fertilizers & Agricultural Supplies (5.46%)
- Individuals & Others.(10.12%)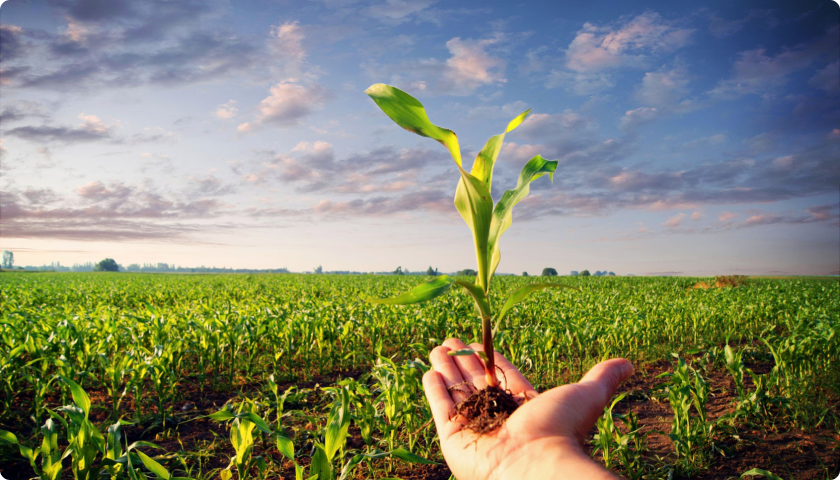 A Member of EKH Group