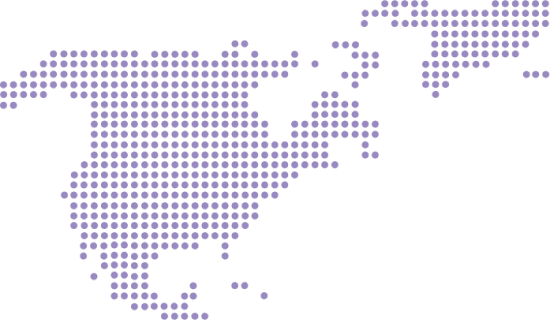 Geographical Expansion
Alexfert is a leading company in producing high quality nitrogen fertilizers in compliance with the latest international standards and regulations for chemical products including "REACH" requirements.
We export our products for more than 30 countries around the world through huge network of marketing partners that ensure the geographic expansion; equipped with highly professional sales, export and outbound logistics. Nevertheless, our responsibility towards supporting domestic market and national economy, the company allocates specific quantities to be delivered domestically on monthly basis.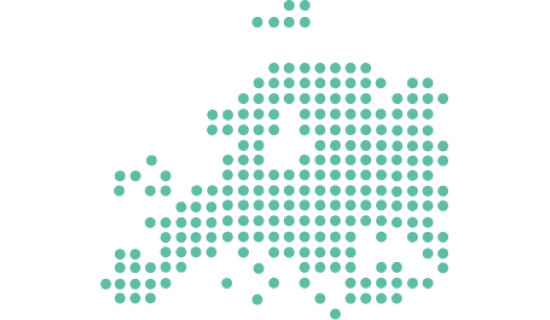 Reliable Global Supplier
For more than 15 years, Alexfert have succeeded in building and reinforcing a brilliant reputation in fertilizers industry as reliable global supplier by exporting more than 10M tones of high quality nitrogen fertilizers since 2006; through adopting the highest production technology along with successful partnerships with market participants and other stakeholders.
Alexfert benefited from its strategic location on the Mediterranean coast, and nearness to loading port (Abu Qir Port) that represents a competitive advantage to access different markets. Logistically, we have outsourced highly professional stevedoring companies that handle the product from production place to our port bulk stores that guarantee delivering the highest quality products.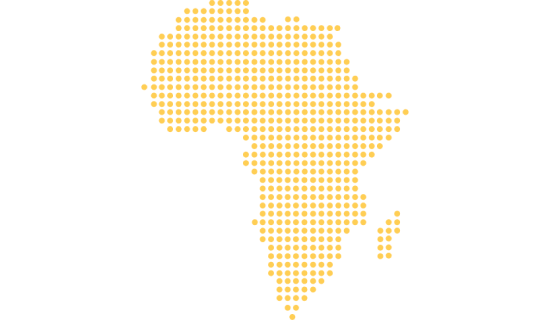 International Presence
Alexfert's marketing team always keen to participate in multiple international conferences and exhibitions in order to maintain close relationship with customers and follow-up changes in dynamic-sophisticated business environment keeping highest level of customer satisfaction.